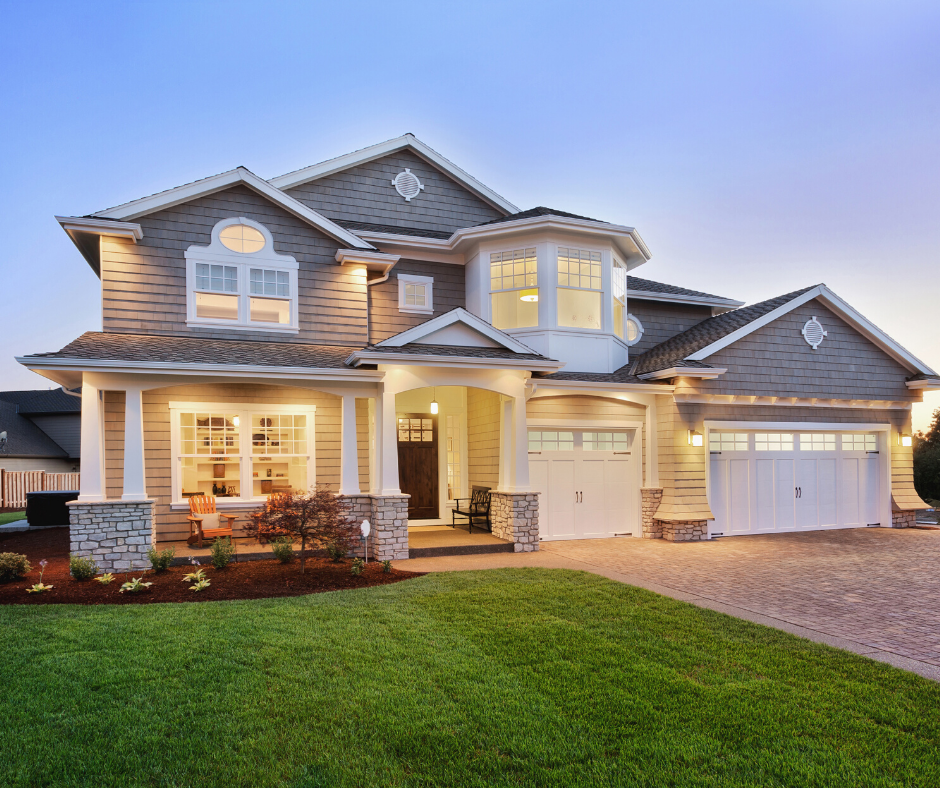 If you're like most homeowners, your house is your biggest financial asset. It's also one of the most sentimental parts of your life. You've probably put a lot of time, money and effort into making it special for your family. You've been diligent over the years to make it your home, and now it's time to get intentional about making it someone else's place.
Whether you are a few months or a few years away from putting a for sale sign in your front yard, these steps will help you sell your house the right way.
1. Find a Stellar Agent!
Real estate agents are a dime a dozen. That's why you don't just need any agent. You need the right agent. Find someone who will super-serve you, negotiate the best deal, and sell your house fast! As tempting as it is to have a relative, a friend from church, or a friend of a friend help you, always stick with a vetted professional who has experience and can sell your home for the most money in the shortest amount of time!
2. Price your home.
Remember this: Your home is only worth what buyers are willing to pay. So, stick to the facts as much as possible when you estimate how much your home could sell for.
The best way to determine your home's value is to ask a real estate agent to run a comparative market analysis (CMA). This free report compares your home to other homes near you that are similar in size, have similar features, and are either on the market or have sold in recent months. The comparison allows your agent to more accurately predict what buyers will pay for your home.
3. Set a timeline.
Make the most of the weeks and months leading up to your home sale. If you have an idea of when you want to list your house, break your to-do list into manageable bite-size pieces.
4. Get a professional home inspection
Most home buyers know it pays to get a home inspection. But did you know it's a worthwhile tool for home sellers too? It's true!
A presale inspection might cost a few hundred dollars, but it'll be money well spent. Why? Because it can keep buyers from demanding big bucks at the negotiation table or, worse, skipping out on the deal at the last minute. You'll receive a detailed report outlining what works and what doesn't, with recommendations for maintenance and repairs.
5. Stage and engage—get your home ready.
Once your home is in good working order, it's time to set the stage and show off its best features. Start with the outside and work your way in. See my website for more info on how to get your home sell ready.
6. List your home, and survive the showings.
Home showings are hard to juggle, whether your home is empty or full of kids running around. Surprise showings always seem to happen when your home is a complete wreck. Reduce last-minute panic by putting things away as soon as you're done with them and creating a checklist of simple tasks to knock out before you leave every morning. That way you're always ready for guests.
7. Use a Pro to Sell Your Home.
Someone that has great negotiating and communication skills so when the offers start coming in, you're confident in your realtor partner that you'll get the best deal!
Click here for a free copy of my Summer 2020 Seller's Guide